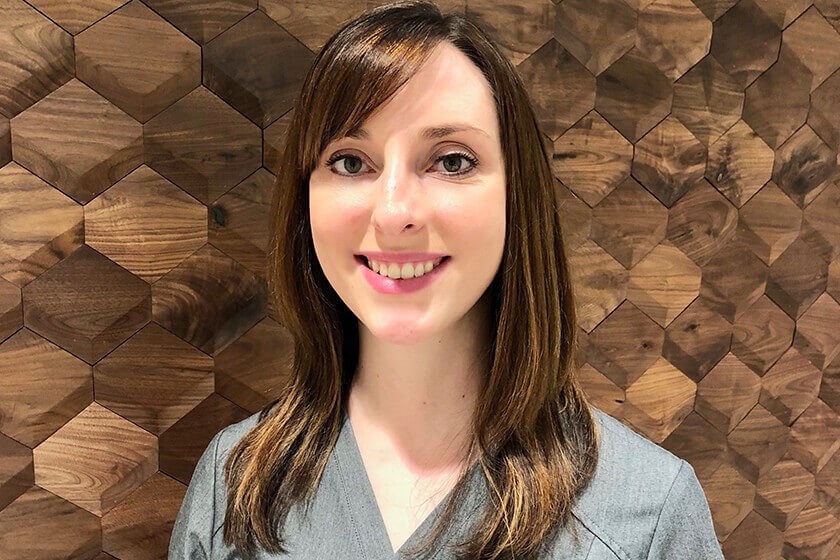 Tiffany has been a registered nurse for several years. She earned her CNOR certification in 2017. Tiffany is a recent graduate from Texas State University, earning a Master's degree in nursing. She is a board certified Family Nurse Practitioner.
Tiffany describes her decision to help others through nursing as God's specific calling on her life. She is passionate about using her knowledge and skills to help people in medicine and she enjoysplastic surgery and aesthetics because she likes helping people look and feel their very best.
When she's not working, she enjoys spending time with her husband, her dog and her extended family. She also loves to travel, hike, kayak, camp and compete in triathlons.